What is Strategic Sales Advisor & why you may need it?
Is a comprehensive and customized program, to fix business specific needs and challenges. Your Strategic Sales Advisor will make sure, you as a Business Owner will identify your business challenges and struggles and he will work with you, making sure you become better leader whilst delivering you sales success.
Why do our clients choose to grow with SSA – Strategic Sales Advisor by their side?
Our Clients believe they can manage their future and make their business better. Although they struggle every day – they don't give up and seek for new ways to achieve all their goals. Those goals often lay in both business and their personal live areas. Our clients realize that working even more hours in the business is not a solution. They are very well aware they need to understand and find time to work on the business. Having Strategic Sales Advisor by their sides safeguards their objectives will be met.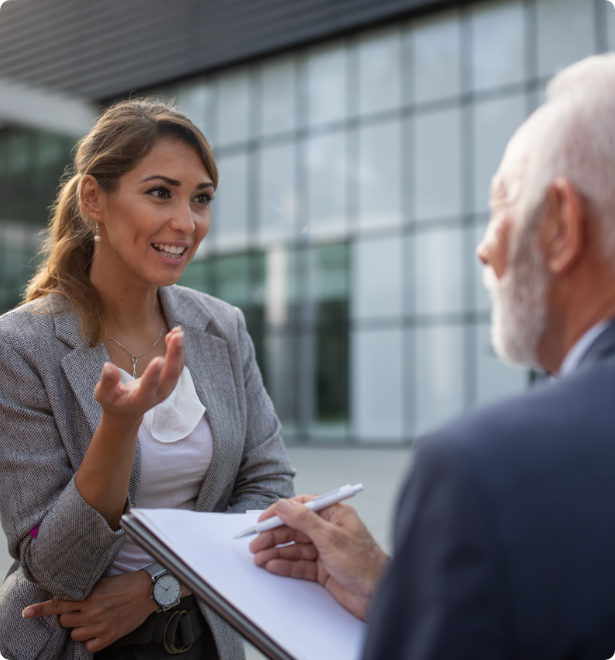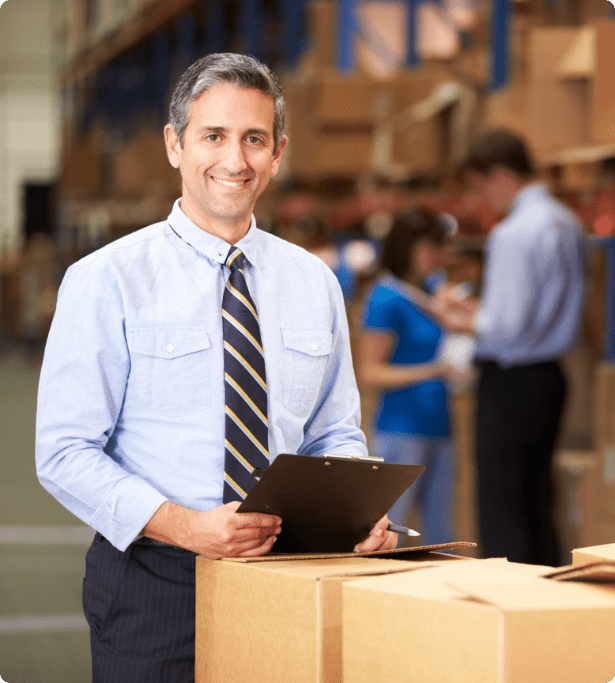 SSA is dedicated for Business Owners and Operators of companies with the revenue up to $2M, facing the following pains:
Directly leading their sales effort but not having skills and knowledge in this area.
Doing too many things and struggling with staying focused and productive.
Feeling trapped in their business.
Planning to take their company to a higher level.
Whose companies are growing too fast and don't have the right people nor the right tools.
Wanting to hire and retain good salespeople.
What this plan provides
The Genesis Sales Plan provides you with exactly what you need to grow your sales organization. You receive a detailed sales business plan, with prioritized action steps and recommendations on how to improve the sales performance of your organization.
Sales Strategy
Industry Positioning
Competitive Landscape
Unique Value Proposition
Sales Methodology
Sales Coverage
Sales Process
Customer Management
Sales Analysis
Sales Goals and Quotas
Metrics & Reporting
Compensation and Incentive Plan
Sales Organization
Industry Positioning
Competitive Landscape
Unique Value Proposition
Want to learn more about how the proven sales systems from Sales Xceleration can help your business increase sales and profit margins?