Built an achievable sales plan that outlined how to grow sales by $4M
Sales Xceleration came in to interview and observe the organization. Based on the findings, a realistic sales plan was created to quickly generate revenue growth.
Executive Summary
A marketing company, in business for 13 years, reached a sales plateau and realized they needed a plan and strategy built by a professional. The company experienced a decrease in sales and wanted to reverse the trend and accelerate their sales effort, systems and tools.
Challenges
No sales team and low sales activity
Poor implementation of their CRM
Limited performance indicators
No sales process or sales plan for growth
Revenue was reliant on one customer
No job descriptions for employees
Lacked a sales role strategy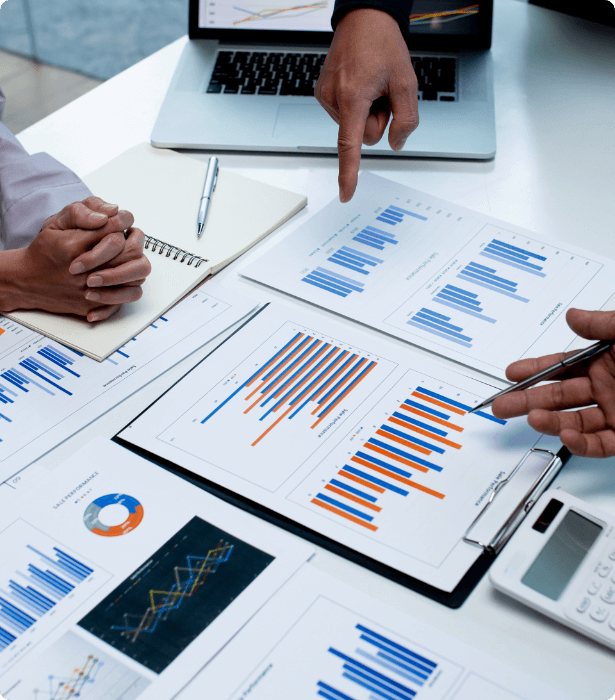 Solutions
We devised systematic steps to help solve the
Developed a sales strategy based on specific observations of the organization
Created a sales forecast, sales roles, and coverage strategy
Established job descriptions, compensation plans, and defined sales personnel profile
Implemented a CRM plan, complete with leading and lagging indicators
The Result
What changed afterwards…
Built an achievable sales plan that outlined how to grow sales by $4M
On-boarded 2 strategic account managers
Marketing activity dashboards and staffing resources obtained as a result of the CRM implementation
Client Overview
Starting Revenue: $29 Million
Ending Revenue: $33 Million
Staff Members: 10
Get in touch
Begin your sales journey with Recharge Consulting today!