Revenue Growth can be managed and controlled not someone who has been a professional trainer/book writer for the past 20 years. Every principle is battle tested and updated through our annual review process, which involves 'fellows' from within industry.
Purpose driven organizations
outperform the market by 15:1
Companies with formal Sales & Marketing Process have 18% higher revenue
Companies with effective Pipeline
Management grow 15% faster
42% of businesses fail for lack of
customers (wrong Value Proposition)
We Have Proven Solutions To All Your Pains.
Do these apply to you as well?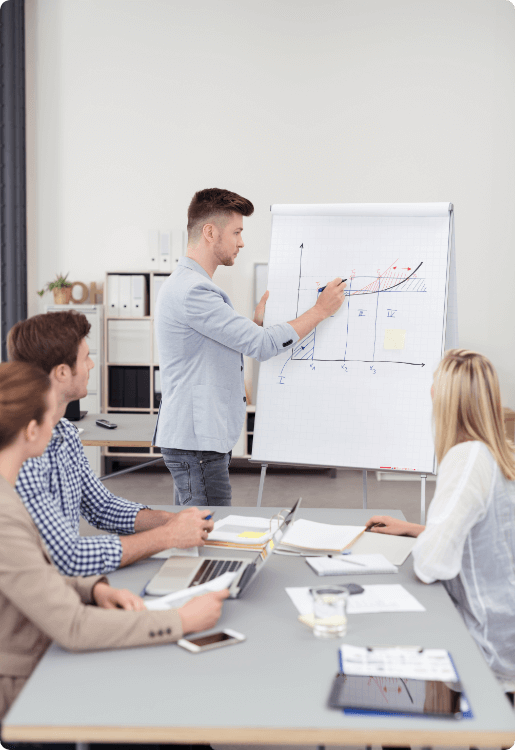 Get in touch
Begin your sales journey with Recharge Consulting today!