Why do our clients choose to recharge their sales with Xcelerator+?
Xcelerator+ is the only program which turns knowledge into immediate action, bespoke to you and your business and at your pace. Simply put: Sales Success – Delivered!
Relevant, Actionable Content
16 modules
Actionable content
Role playing
Interactive
Conducted by Real-World Sales Leader
Led Sales Teams himself
Achieved success
Multi-industry expertise
Developed many leaders
Certified Sales Leader
Renowned certificate
Proctored exam
Builds your personal brand
Builds your confidence
Business specific action plans
Practical
Made with you, for you.
SMART
Gearing knowledge into action
Time Efficient & Flexible
Only 1 day/month in the class
1:1 time when it fits you best
Flexibility
You are still in your business
Affordable Subscription
No need for big upfront payment
Budget friendly monthly investment
Very attractive hourly rate
Flexibility
Practical tools and templates
Read to use worksheets
Useful comp plans templates
Roleplaying scenarios
Sales process documentation
Progress Monitoring
Focus on implementation
Keeps you accountable
Candid Feedback
Motivates you to excel
Xcelerator+ offers unique solution to those who:
Lack sales knowledge and know-how
Can't allow to be out of the business for almost a week
Can't invest hefty sums up front, even if there is a clear need
Doubt if they could apply all new knowledge when they return to their daily business routines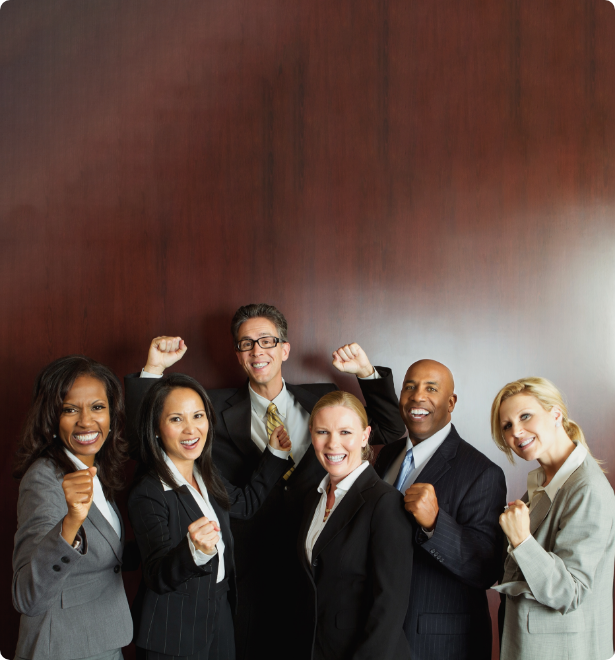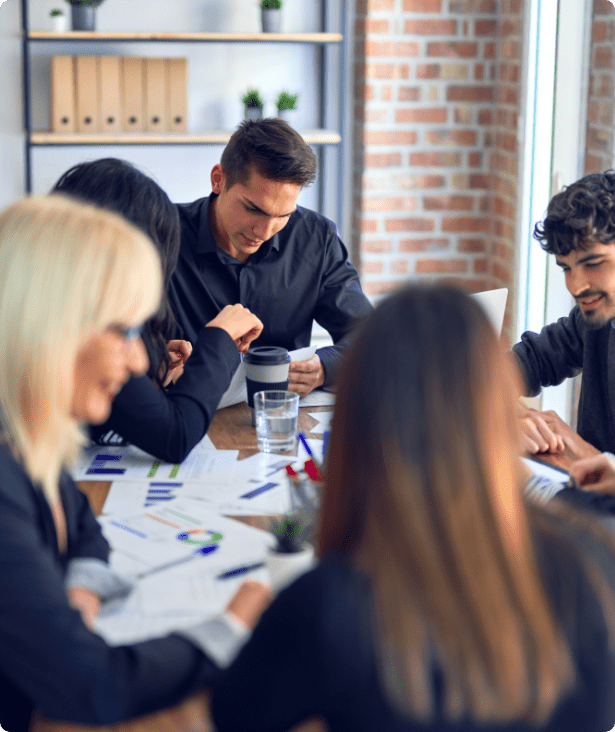 Why is Sales Management training needed?
CSL training focuses on the entire sales management skill set, supplying needed sales processes and tools while other programs focus only on selling skills or a single sales management skill.
The training is conducted in person by an experienced VP of Sales who will not only teach, but who will coach and consult.
CSL instructor has 25+ years of successful, real-world, executive sales leadership expertise and are adept at guiding your Sales Manager on the practical application of the program for future success.
Xcelerator+ consists of 16 interconnected CSL modules throughout 6-Month period
These lessons offer comprehensive overviews, role playing exercises, coaching and tools to ensure you – who hold a Sales Manager's role – can understand the topics and will develop the skills to implement these proven practices for your company.