Added 12 Key Account Customers in new vertical (Healthcare) creating over $22M into the sales pipeline in the first year.
Sales Xceleration came in and developed a new plan for the organization, which created a positive work environment through refined sales process and key personnel changes.
Executive Summary
The company has developed and maintained excellent sales through their channel. That has led to very predictable and stable order inflow, but the company has lost its touchpoints with the end users, which resulted in continuously increasing reactive selling.
The company's products and solutions were sold to large clients by multiple business partners, which had their unique relationships with all six Business Units, which hadn't worked well together.
These needed immediate changing to regain Company's innovation and closeness to the end user market.
Challenges
Reactive sales
Growth rate below market standards
Gradually eroding margins
Channel Partners consolidation leading to far too high customer concentration
Company wasn't able to innovate as it was too far from understanding end user changing needs
Stock-listed Parent Company created continuously increasing pressure leading to increased employee attrition rates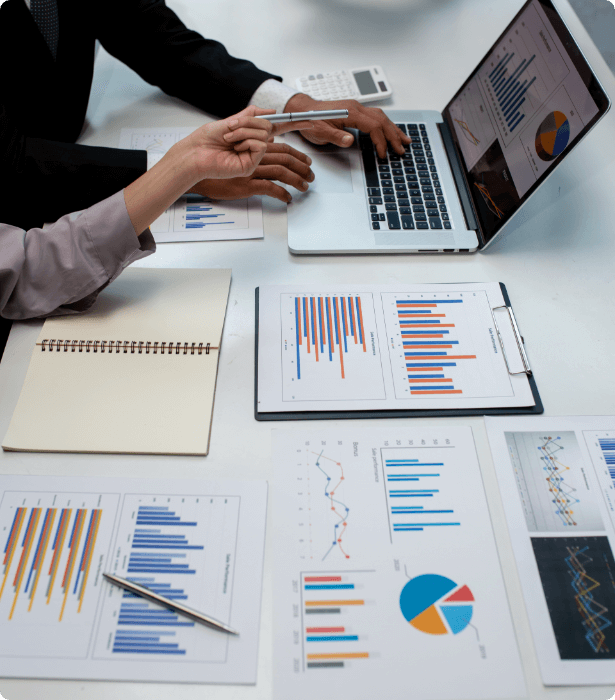 Solutions
We devised systematic steps to help solve the
Created vertical-driven growth strategy with clear accountabilities and ownership
Healthcare segment has been identified as a high potential for Key Account-driven organic growth (only two of the six Business Units had order intake from the one)
We set clear objectives that our ultimate goal is to sell combined solutions from all six Business Units
We have identified primary and secondary combo solutions along with the prices and back-end processes to avoid customer dissatisfaction
We have built a list of >20 largest end-customers in the Healthcare vertical in the NA market and assigned a single Customer Owner to each of them
We build transparent tracking system in our CRM (Salesforce.com) and communicated progress weekly
We made top management of the Company informed and owning this strategic initiative
The Result
What changed afterwards…
We grew the pipeline in targeted vertical through identified Key Account Customers by $22M in the first 12 months from the kick-off
We have signed frame agreements with 12 new Key Accounts
We have started 2 pilot deployments, which were built on the combo (multi-BU) solutions
We have initiated 3 new product development processes (including external vendors/ partners)
Get in touch
Begin your sales journey with Recharge Consulting today!