We help revenue growth focused business owners attain their Revenue and Profit Margin Objectives by unique combination of Strategic and Operational Management of their Sales and Marketing Efforts.
Robert Jablonski (CEO and President)
I have spent over 27 years of his professional career in large, successful, global, industrial enterprise organizations.
27 years of Sales Leadership experience gained in:
US, EU and Global Markets
Small, Mid-Size and Large Enterprise Organizations
Sales Strategies and Operational Plans
Designing and implementing CRM (Customer Relationship Management) Systems
Multiple Industries: Construction, Manufacturing, Services, Technology, SaaS etc.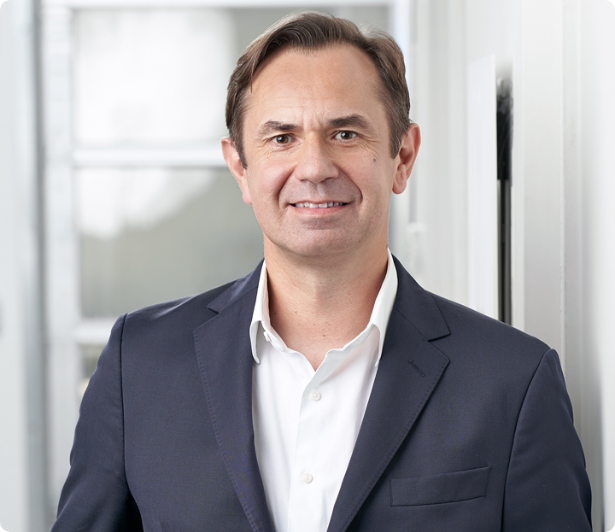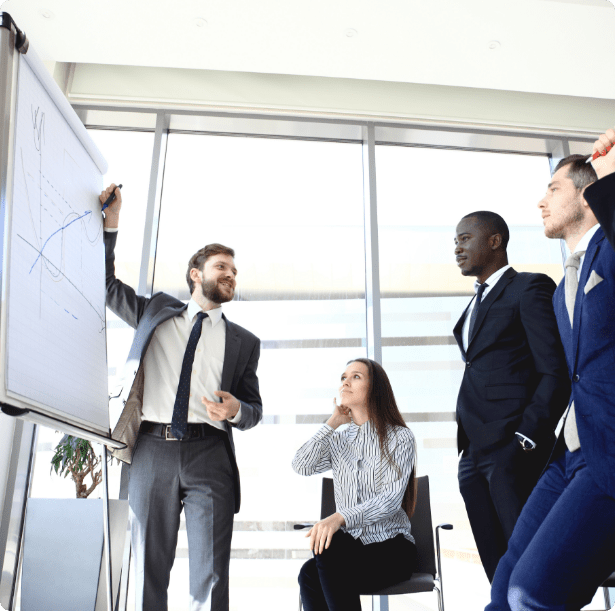 Our Areas of Competence:
Revenue Growth Startegies and Operational Plans
People evaluations and development
Compensation Plans
Recruitments and Onboarding
Sharpening Your Unique Value Proposition
Calrifying Ideal Client Profiles
Sales Processes Optimization and Management
CRM Systems implementations
Lead Generations and Conversions
Marketing Campaigns
Assisting International Companies and Ventures to enter the US Market