Why Fractional Chief Revenue Officer?
You have C-level expert on your team, who knows how to build your sales infrastructure, delivering you the expected sales results, and taking your company to the next level. Result-oriented, practical, and hands-on.
When you need to hire Fractional Chief Revenue Officer:
We have no formal sales process
As a business owner I am doing too many things and none of them well enough
What we did in the past is no longer working
I want to sell my business but I am getting a far too low price for it
Too much of our revenue comes from a big customer
We can't find the "right" salesperson for our company
Inability to take sales to the next level
We are growing too fast but we don't have the right systems or people in place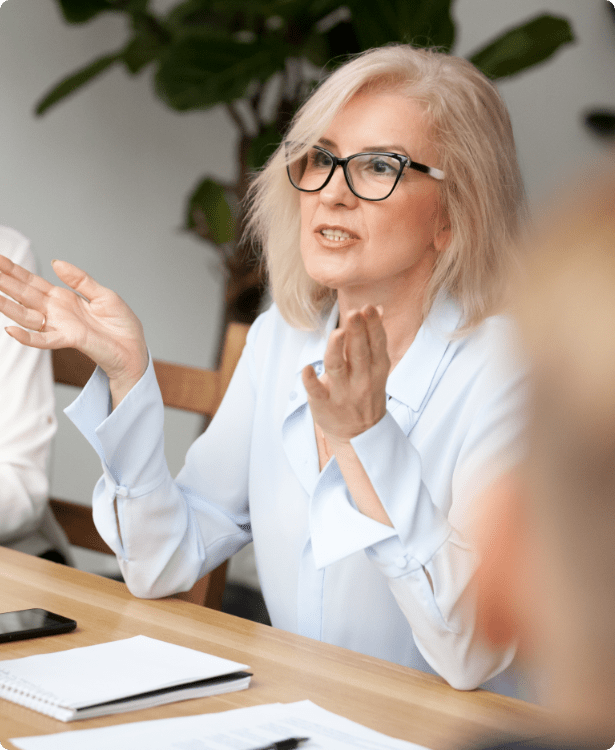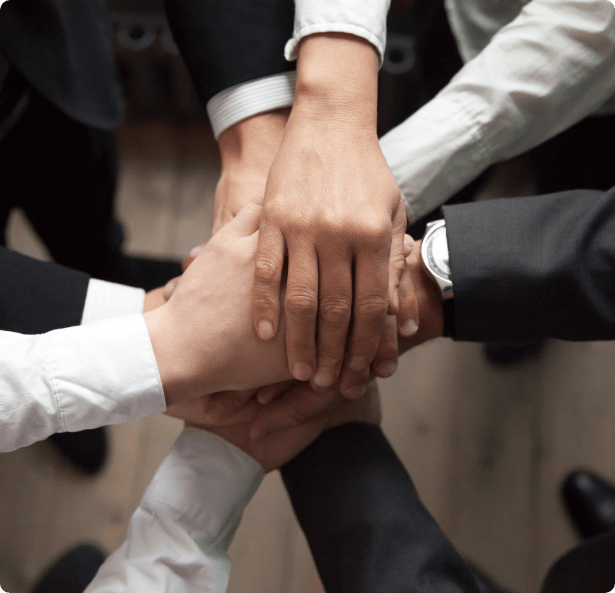 Typical Scope of Work consists of:
Developing a sales strategy
Recruiting, interviewing, hiring, and training your sales force
Creating and executing a sales plan focused on growth
Reporting on and analysing sales performance
Building compensation plans that deliver results
Holding the sales team accountable – weekly team meetings, coaching, ride-alongs, training, corrective action plans
Selecting, customizing and fully leveraging a CRM
Developing best practices for sales
Want to learn more about how the proven sales systems from Sales Xceleration can help your business increase sales and profit margins?